Sgt. Peppers by Dear Prudence

http://www.sgtpeppersbydp.com  Shop Sgt. Peppers Online!
Shop in Store:
Hoover Alabama: Sundays from 1-5, Monday-Saturday 10-6
Address: 4441 Creekside Avenue Suite 117 Hoover, AL 35244
Northville Michigan: Sundays from 12-5, Monday-Fri 10-7, Saturday 10-6
Address: 119 N Center St, Northville, MI 48167 - located inside of our Dear Prudence Boutique in Northville.
Click here to sign up for VIP perks & be the first to know!!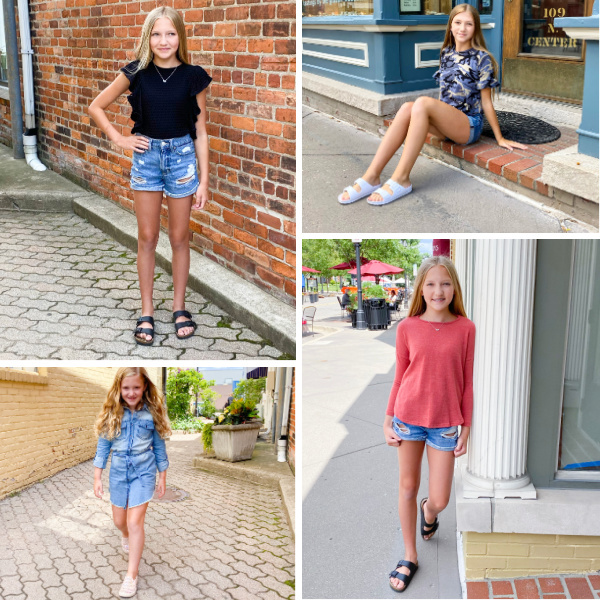 Sgt. peppers by dear prudence is a new boutique for girls to teens! We feature clothing that is classy and slightly sassy, sweet and a lil' salty. Confidently outfitting stylish girls and teens ages 7 to 17!
Shop Now- Our Northville store has a new shop inside of our current dear prudence and will have a store front in 2021!  Be sure to follow us on Instagram and Facebook @sgtpeppersbydp to be the first to know!
Our Hoover Shop is NOW open!!